4210 167 N. High St.
Sebastopol, CA 95472

Dates: 3rd Friday of each month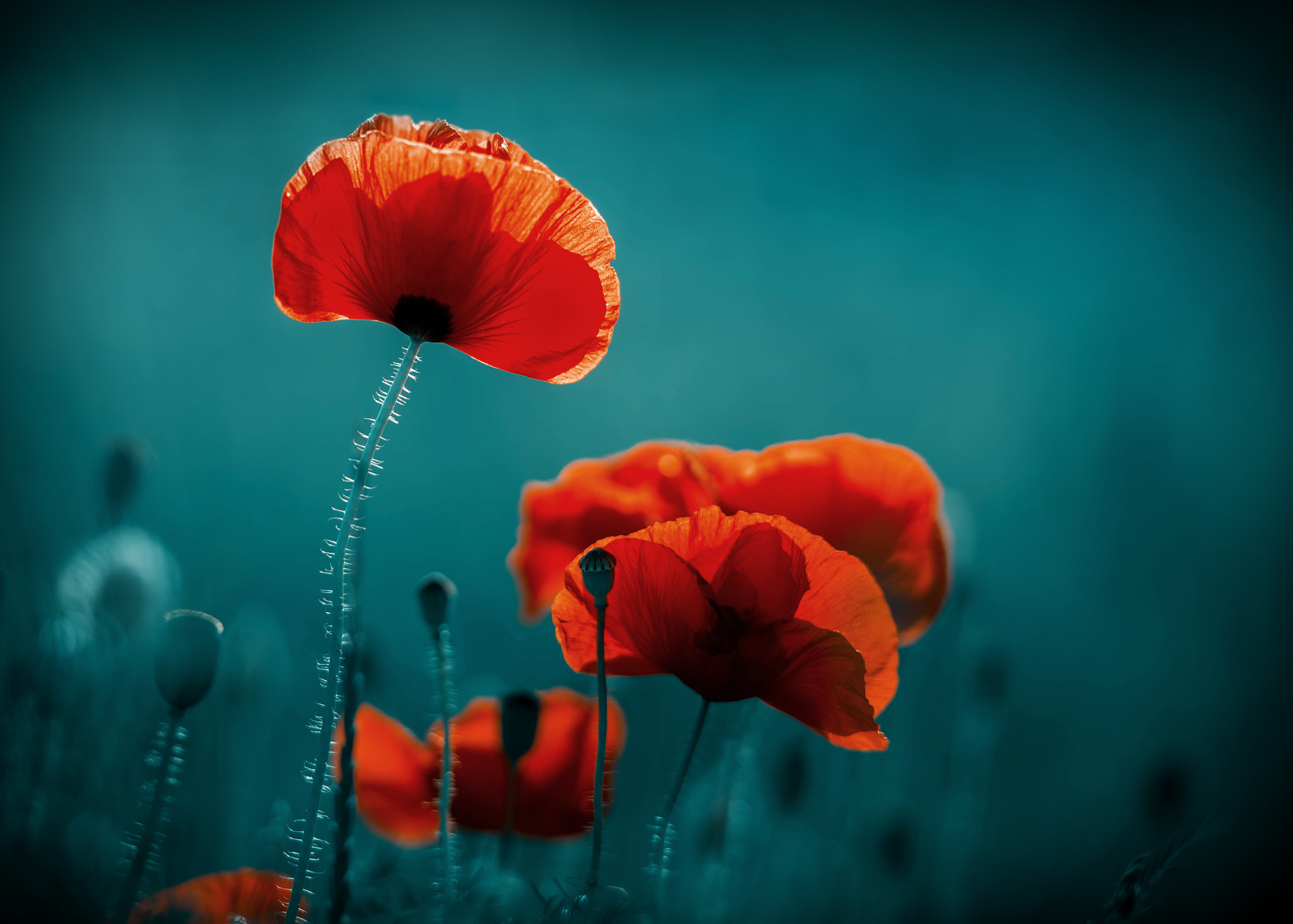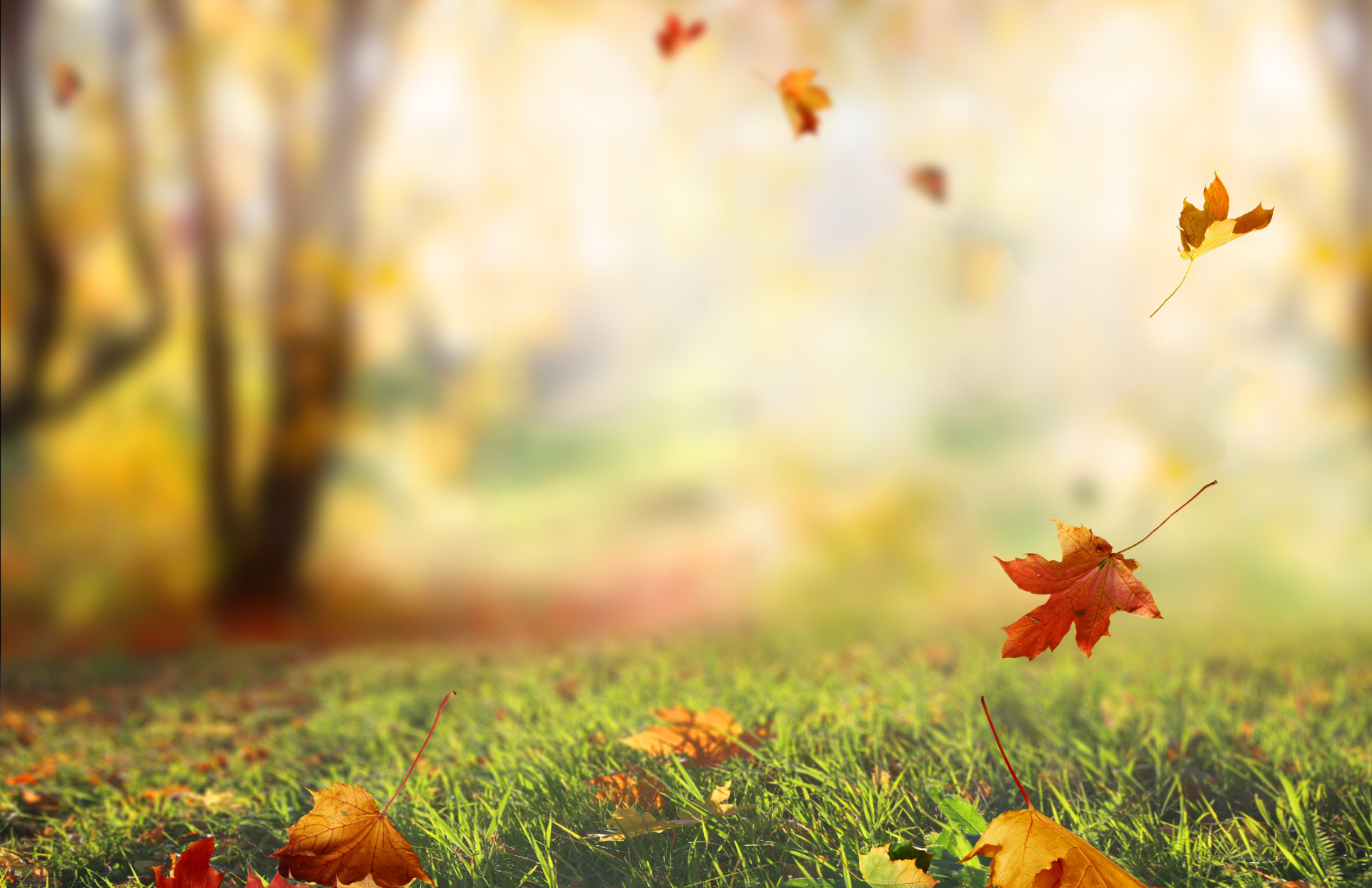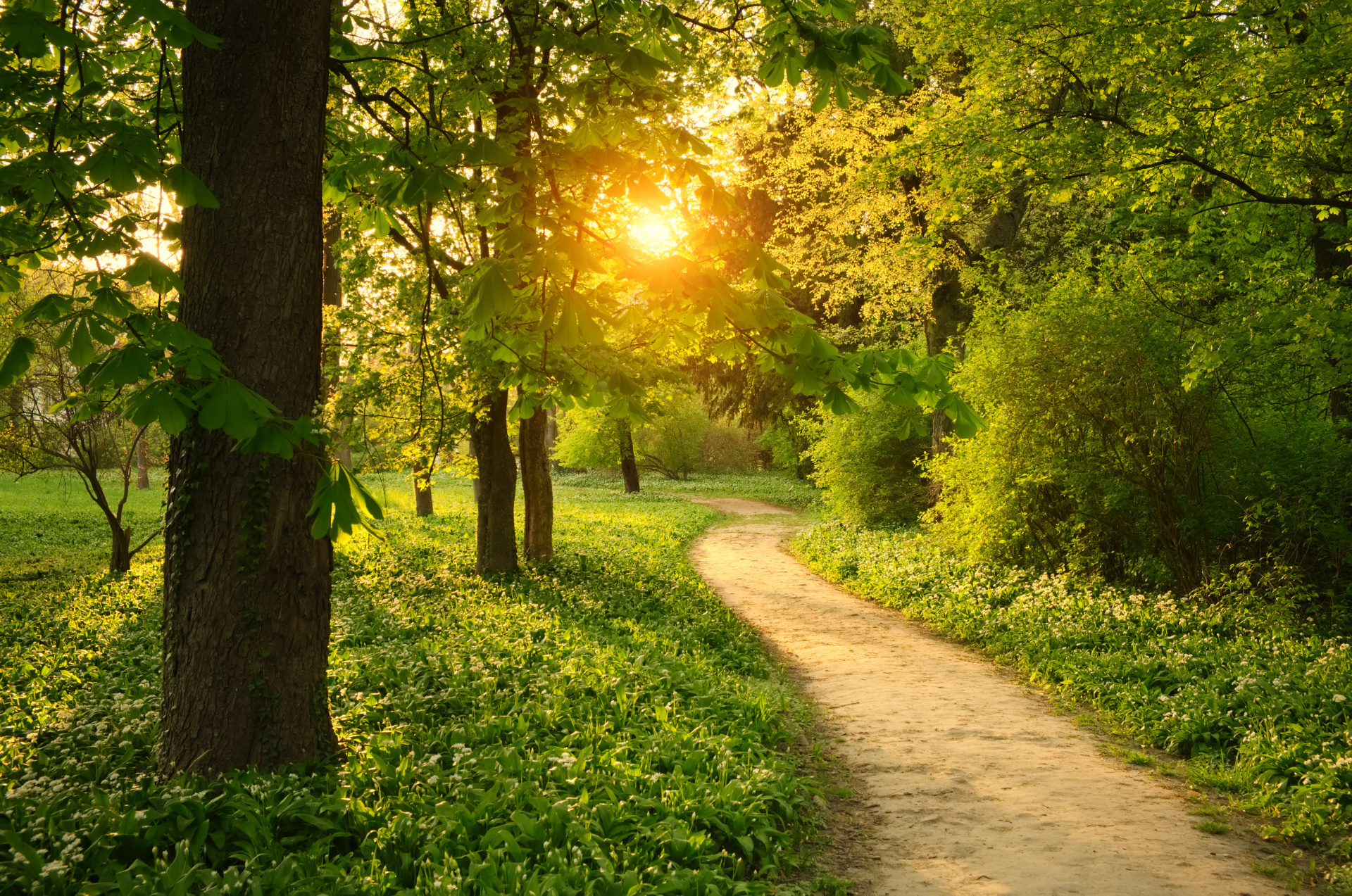 Fountaingrove Lodge 

4210 Thomas Lake Harris Dr.
Santa Rosa, CA 95403
Dates: 4th Saturday of the Month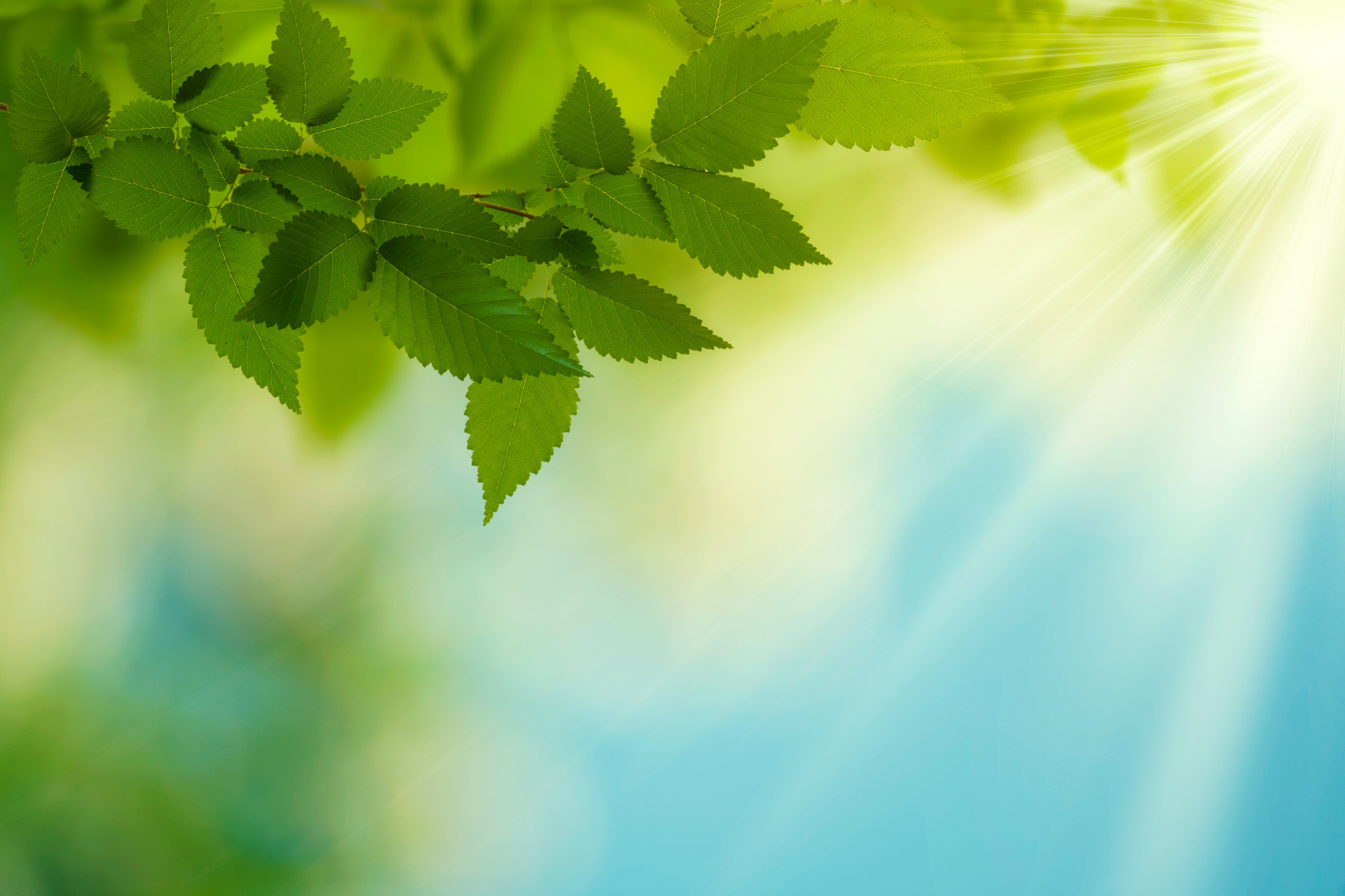 Oakmont Village OAC Room B
Dates: 1st Wednesday of the month
Monthly Locations: "Speaking of Death..."
A Cafe Venue where we talk about matters of living and dying.
​​​​​
Russian River Senior Center 
15101 Armstrong Woods Rd
Guerneville, CA 954

Dates: 1st Tuesday of the month

Starting April 3rd
3:00 - 4:30 PM​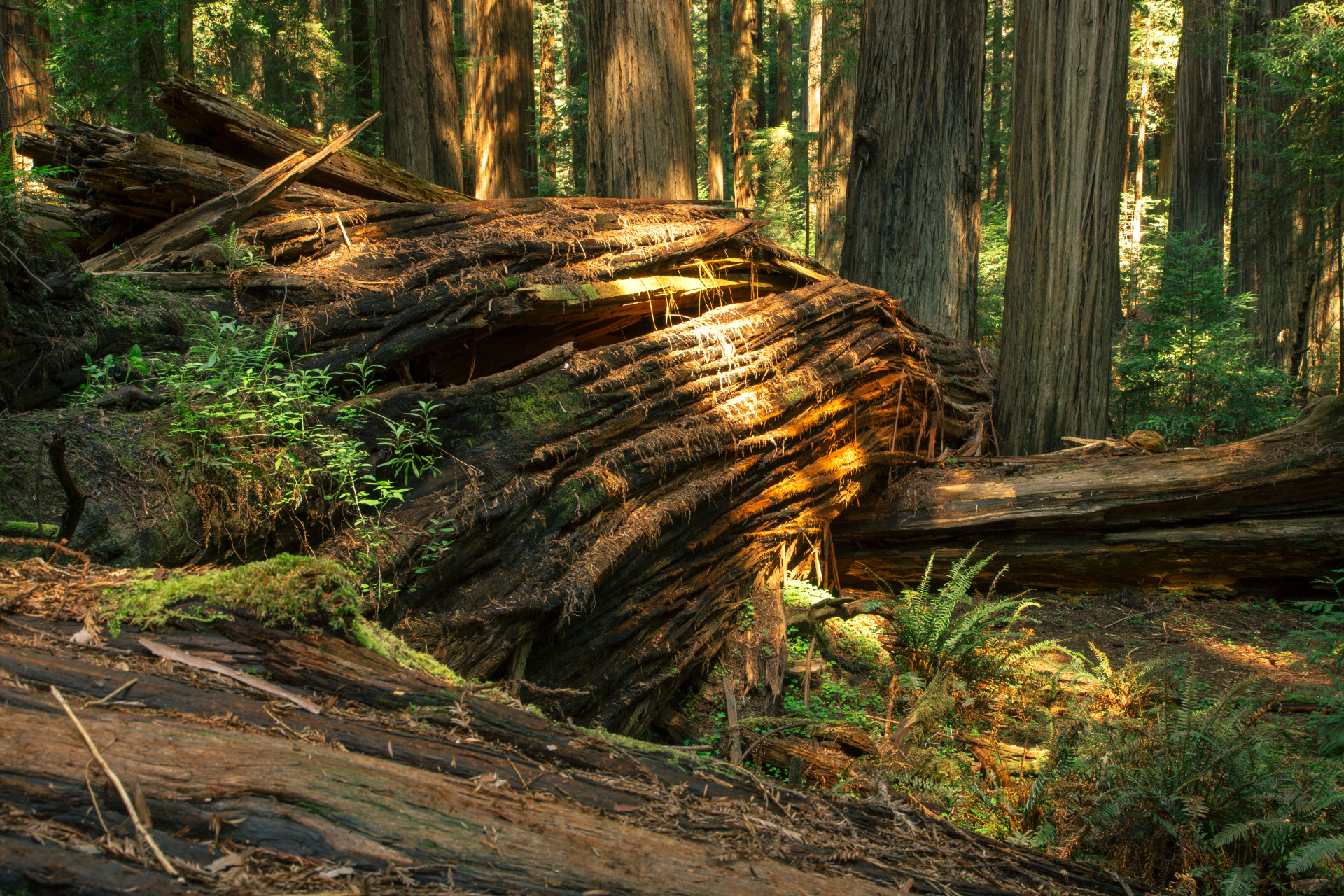 Facilitated by Tess Lorraine since 2014.
For information on Cafes' c
ontact
Speakingofdeath@icloud.com
to get our monthly newsletter. 
264 First Street East
Sonoma, CA  95476

Dates: 4th Wednesday of the month
1:30 - 3:00 PM