"Thank you deeply for sharing in my uncle's life and death. It brings such warmth to think that in his last moments, with your help, he was able to leave with love intact. Thank you also for making this time much easier for his daughters, the people he most cherished in the world."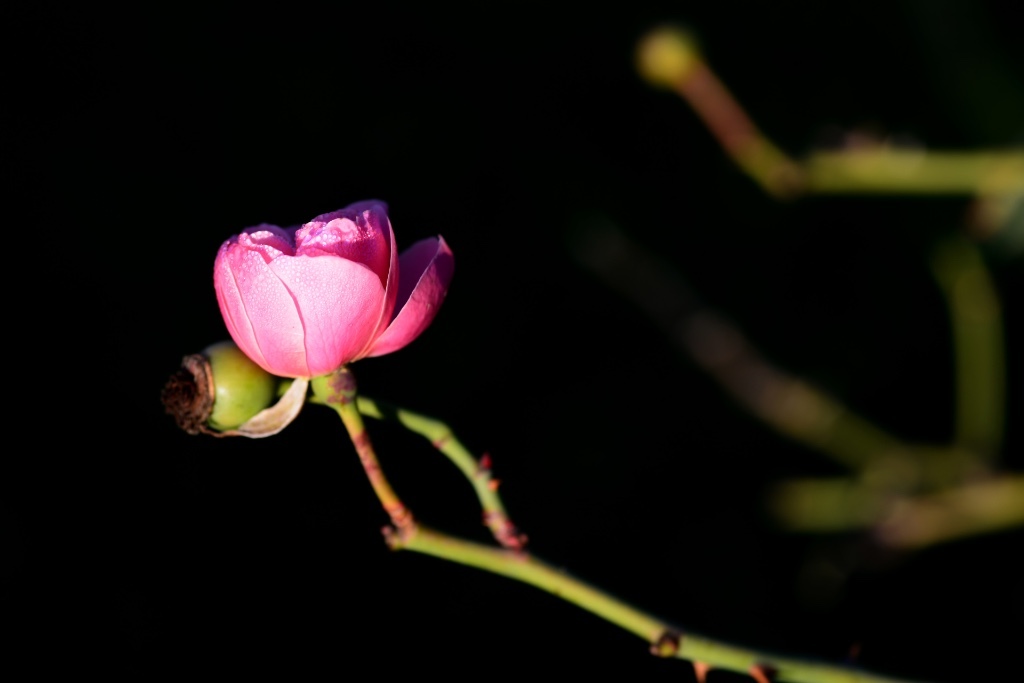 Anita Sapper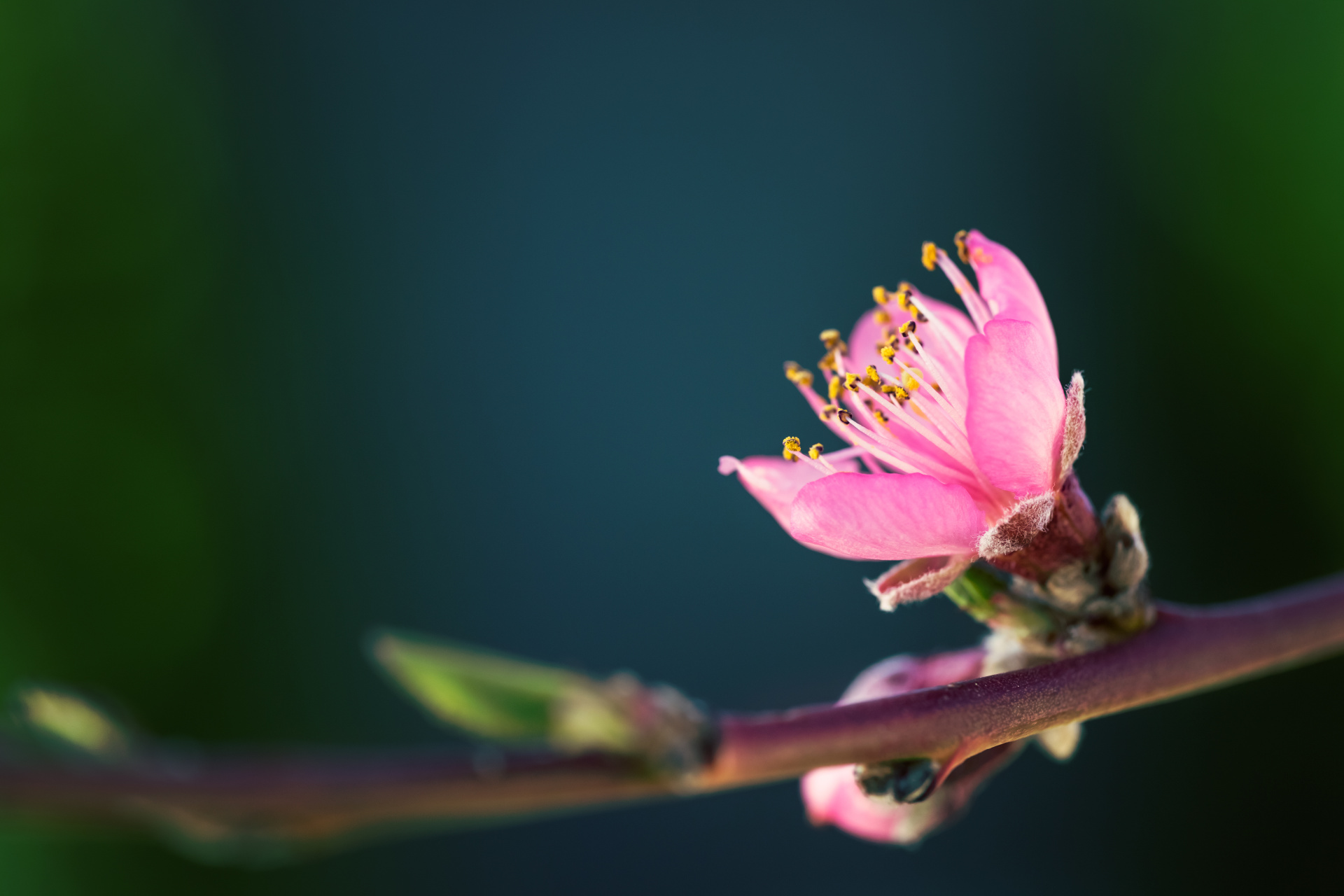 Tess draws on an inner source that comes from her experience and her intuitive recognition of others.  She helps people access and exchange the vital connections that are so real and full of possibility for our culture. She is talented and masterful in her work, making the unfamiliar more familiar.
Ruth Donleavy
Tess' seminars are fun and interactive, answering many questions I had regarding
how we might be able to stay at home during life's final stages rather than ending up in
a nursing home or hospital. Her take on stewardship is insightful and left me with a feeling
of hope that we as a community can develop intergenerational support in these stages,
helping secure a positive and lasting legacy, something I care deeply about.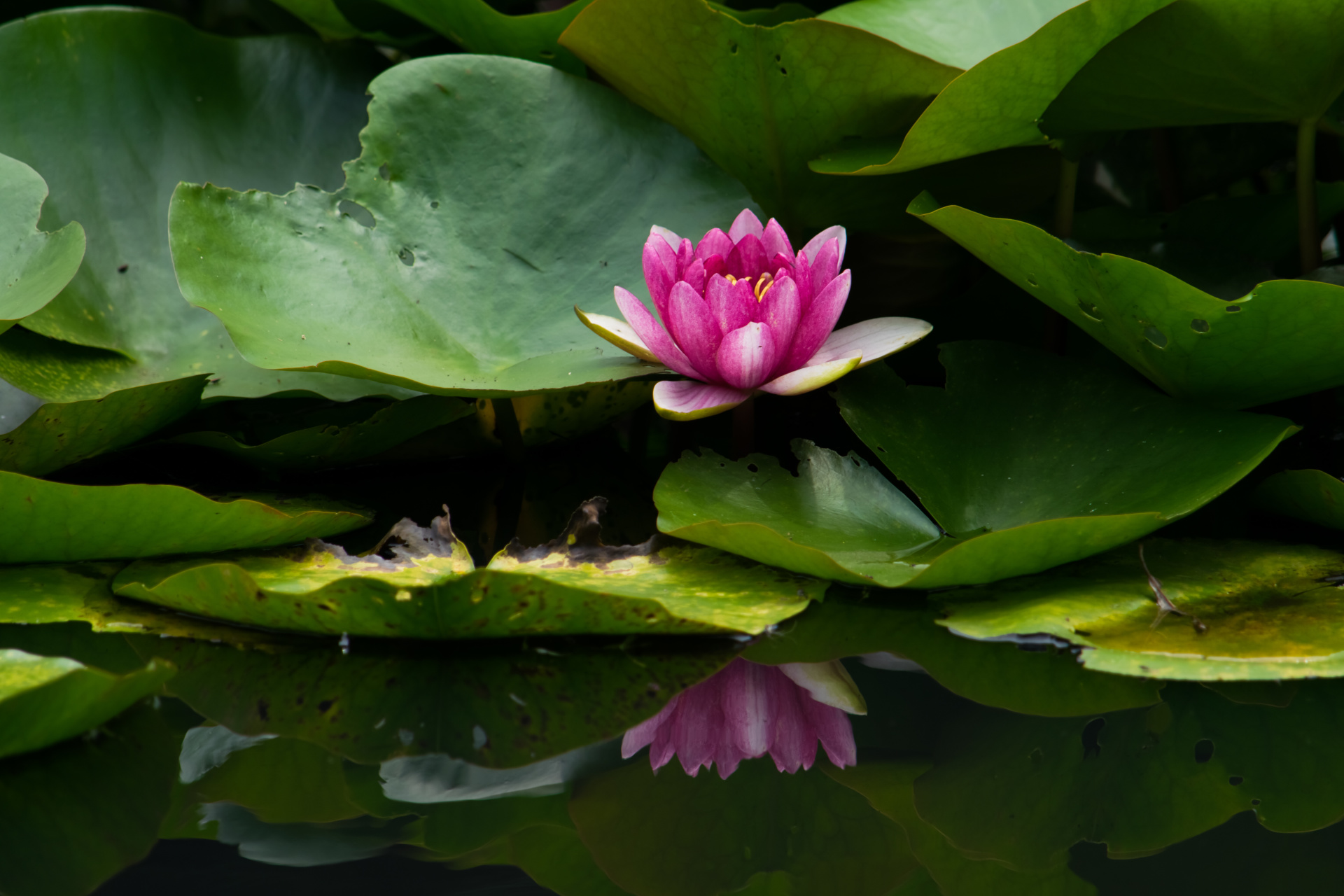 Thank you Tess for your elegant style in leading groups. I appreciate the growing connections we are gaining together in our cafes' and the way that you enrich the conversations. This endeavor is very much needed. Keep up the good work.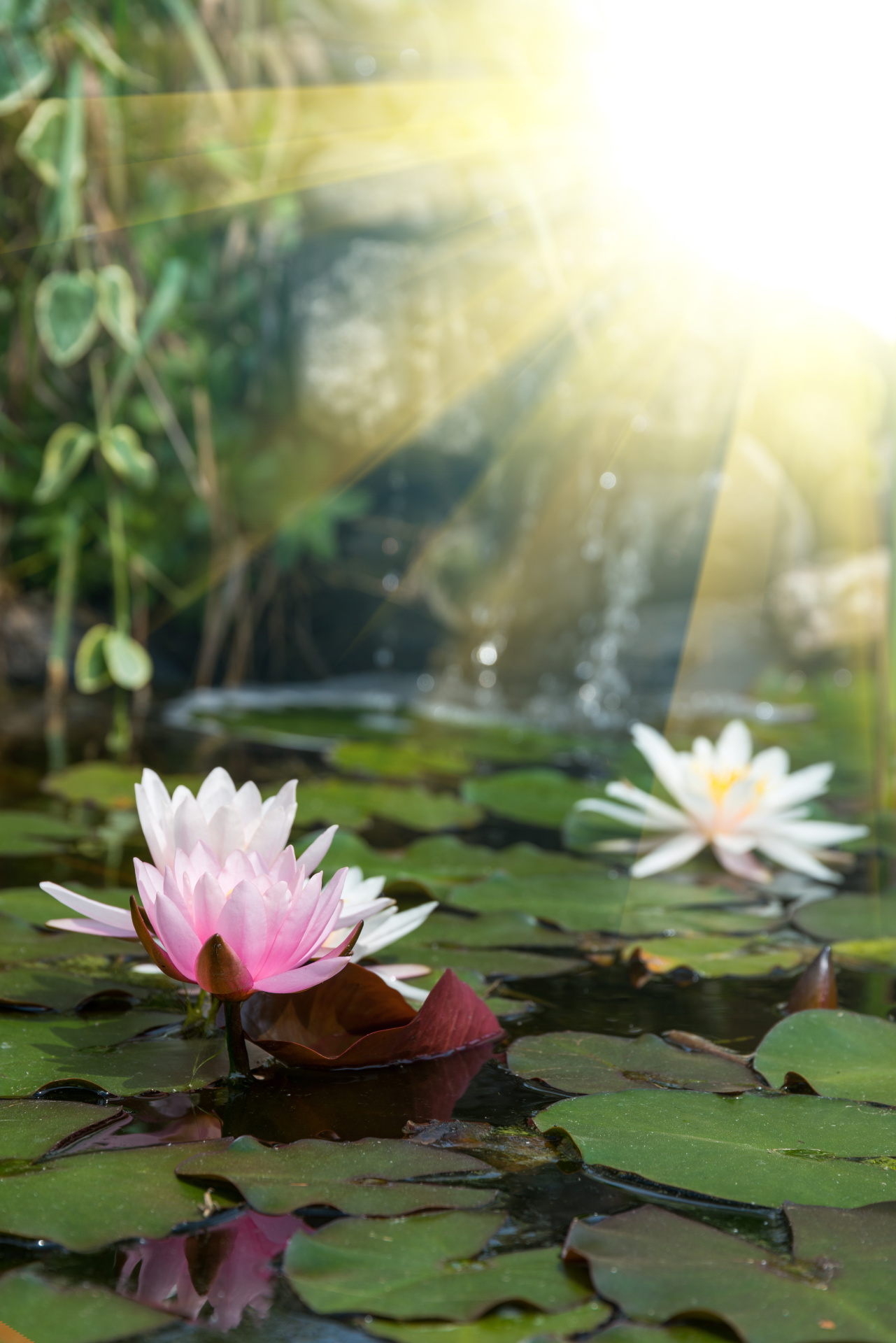 Gore Yaswan
Bobi Lore
I so appreciated your passion, energy and creative ideas around the topic of death and dying that faces us all. I would love to participate in another group you facilitate either here in Oakmont or any place in the area.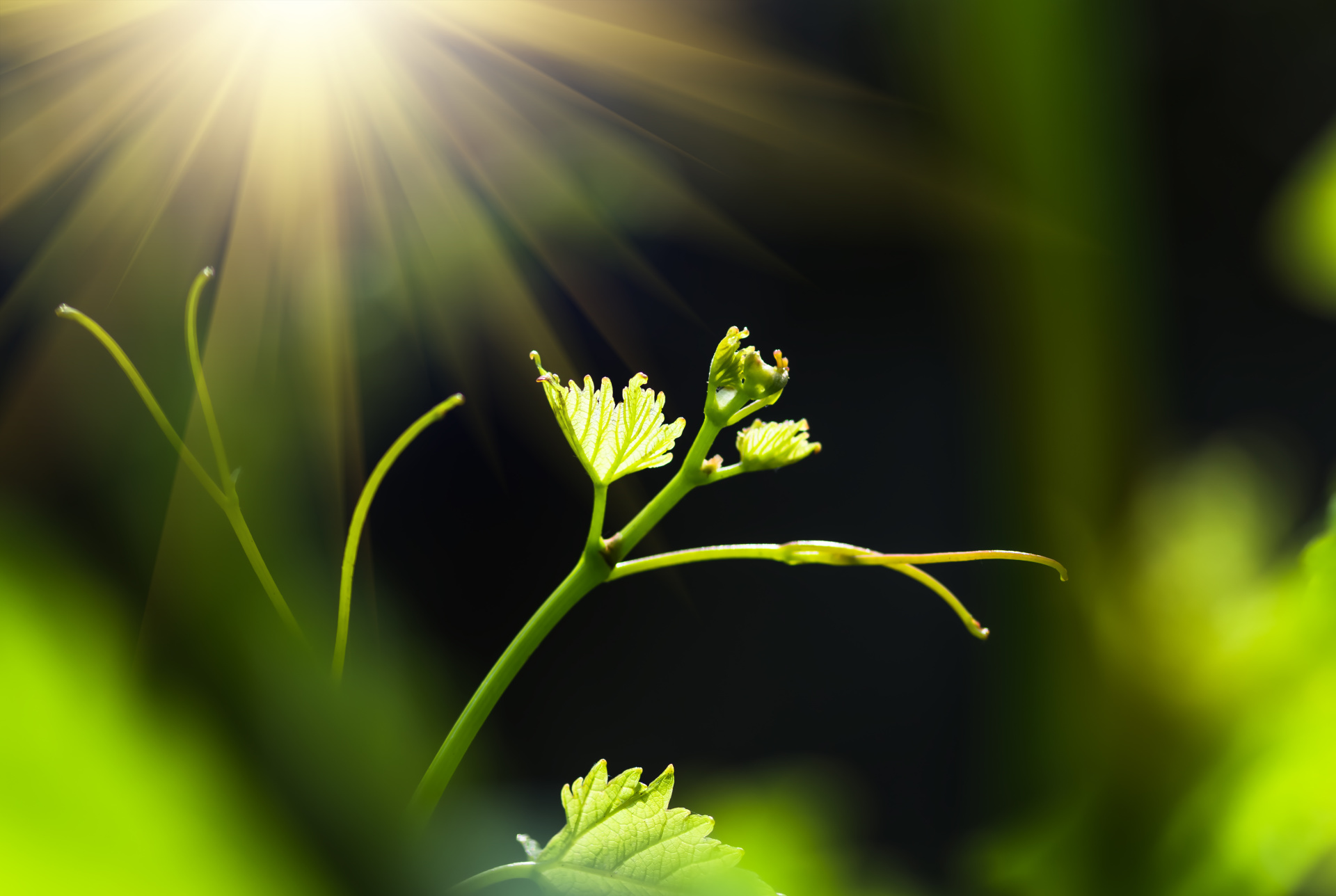 Lee Reich